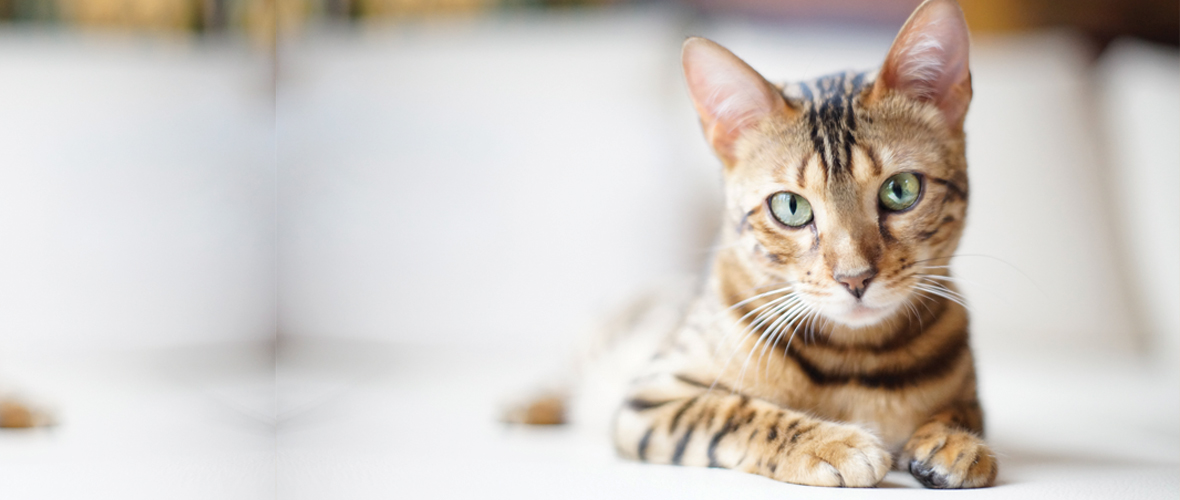 A Lifetime Commitment – Are You Prepared?
Most dogs and cats live 10 to 20 years old (or more). Owning a pet is a serious responsibility and a decision that should be well thought out. Before you think of adopting, ask yourself these questions:
How old you will be in 15 years?
How many times might you move in the next 15 years? Are you willing to move your pet too, with possible restrictions on housing choices where a pet is allowed?
What changes might happen in your life? Marriage? Children? Will you be willing to continue spending the time, energy, and money to care for your pet?
What if your future spouse or children are allergic or can't get along with your pet?
If you live in an apartment or condominium, does your lease or house regulations allow pets?
If you're getting a pet for children you have now, how old will they be in 15 years? Will you still want this pet after the kids have grown up and moved out?
Can you afford, and are you willing, to pay for a lifetime of food, bowls, collars, toys, kitty litter, behavioral training, veterinarian visits, vaccinations, and medications?
Do you have time to feed, train, groom, socialize, clean up after, exercise, play with and offer affection and companionship to a pet?
Do you have the space for the type of pet you want?
Hey!
Did you know that for every page and post you can choose between boxed an unboxed layout, title information, breadcrumbs, custom SEO, custom sidebar, and many many more!
Enter Any Shortcode
Recent Posts under 'Lorem'
Contact FALA
To learn more about the cats available for adoption or how you can support FALA, please feel free to reach out to us.

Tel

818-985-8121

Mail

info@forgottenanimalsofla.org

Add

P.O. Box 2285 Toluca Lake, CA 91610